Nestled among the gentle slopes of Barberino Tavarnelle and the native pine, cypress, durmast and oak tree woods, a treasure trove of ancient tales, is the Quercia al Poggio Farm,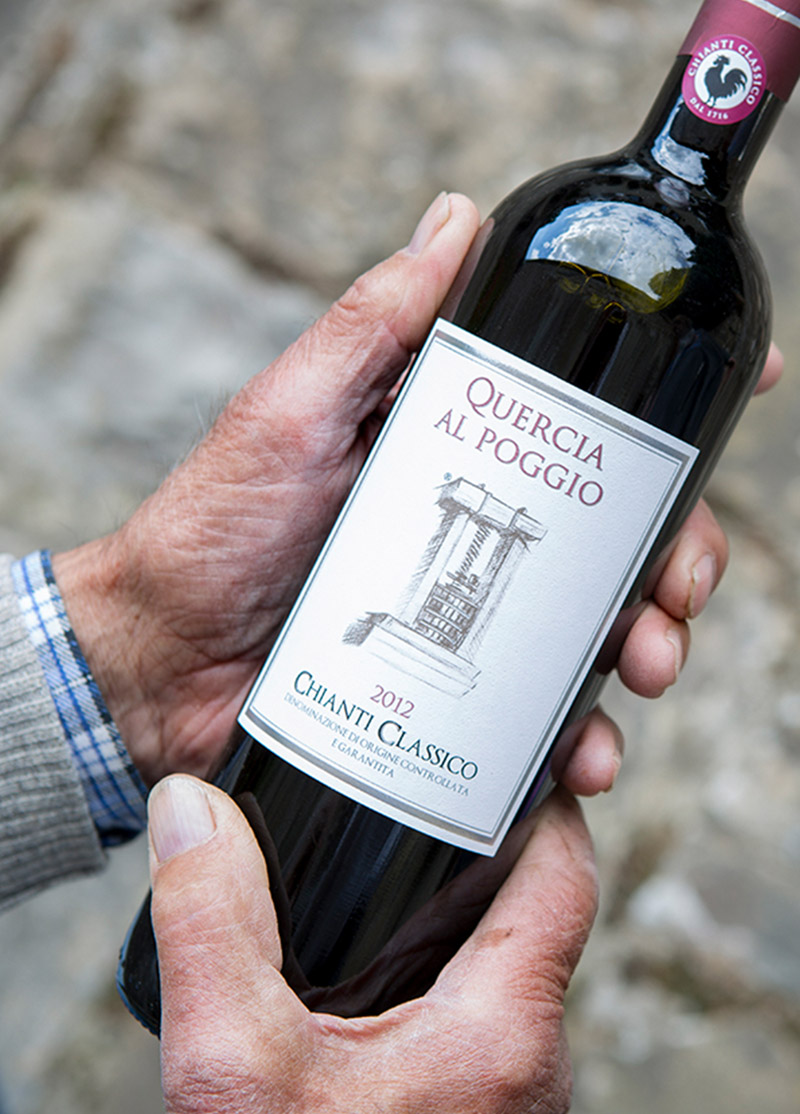 a magical place in the heart of the Chianti Classico area, one of the woodiest zones in all of central Tuscany.
"THE TUSCAN COUNTRYSIDE WAS CONSTRUCTED LIKE A WORK OF ART" (HENRI DESPLANQUES)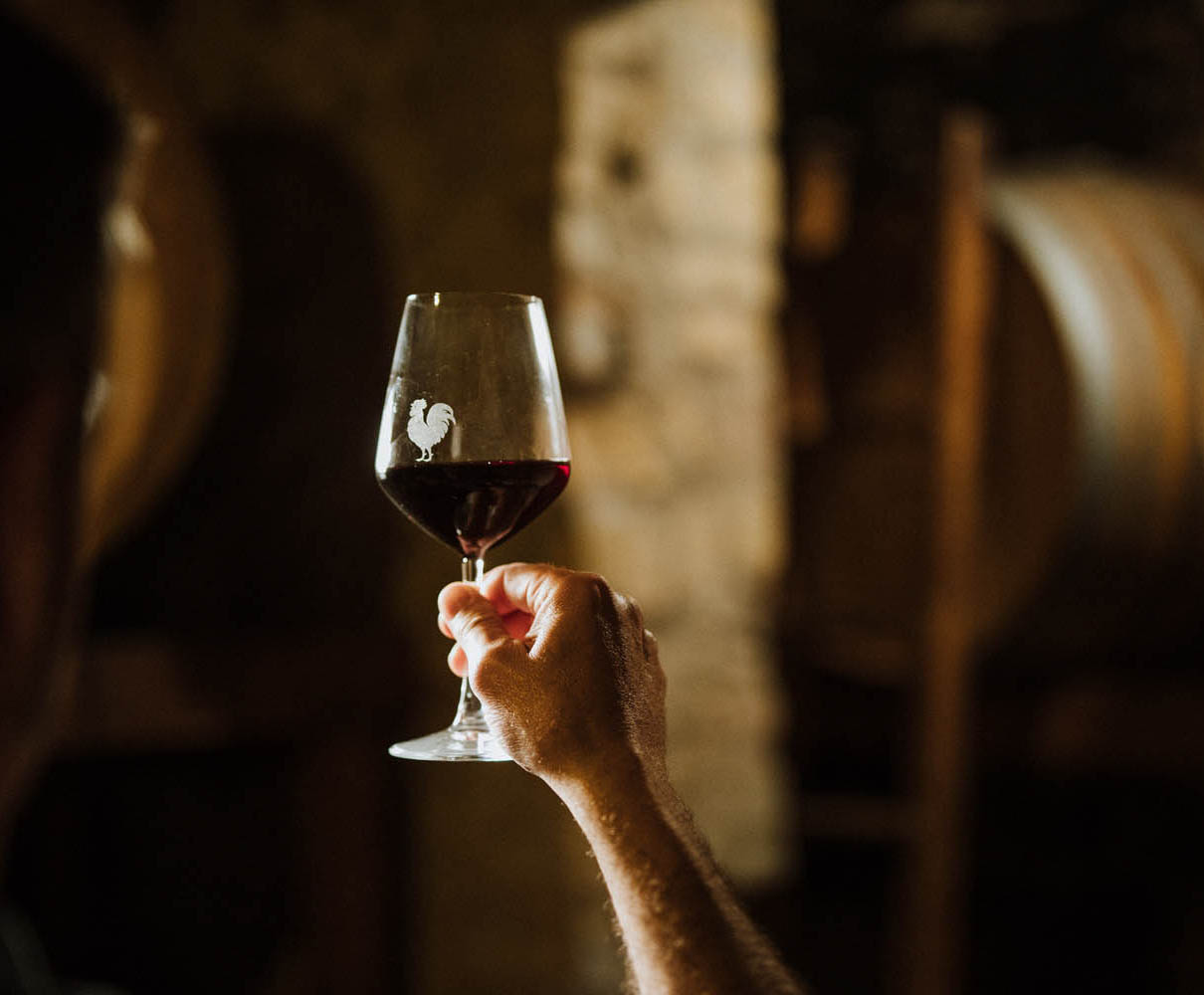 Tasting
The nerve centre of the Quercia al Poggio Farm is located in a rural 19th century village whose mellow flavours still go perfectly with the farm's various products. We are not simply talking about fermented grapes or the product of a chemical process. Our wine is an elixir of stories that tell of hard work and satisfaction, of lands worked with sweat and determination, of a territory that is much older than us.
Every glass of our product will reveal intriguing secrets to those who know how to listen.
Hospitality
The old farmhouses – in particular the former convent – that make up Quercia al Poggio ensure it is a haven of peace, quiet and calm. And a perfect place for holding events and hosting groups of friends or families with children.